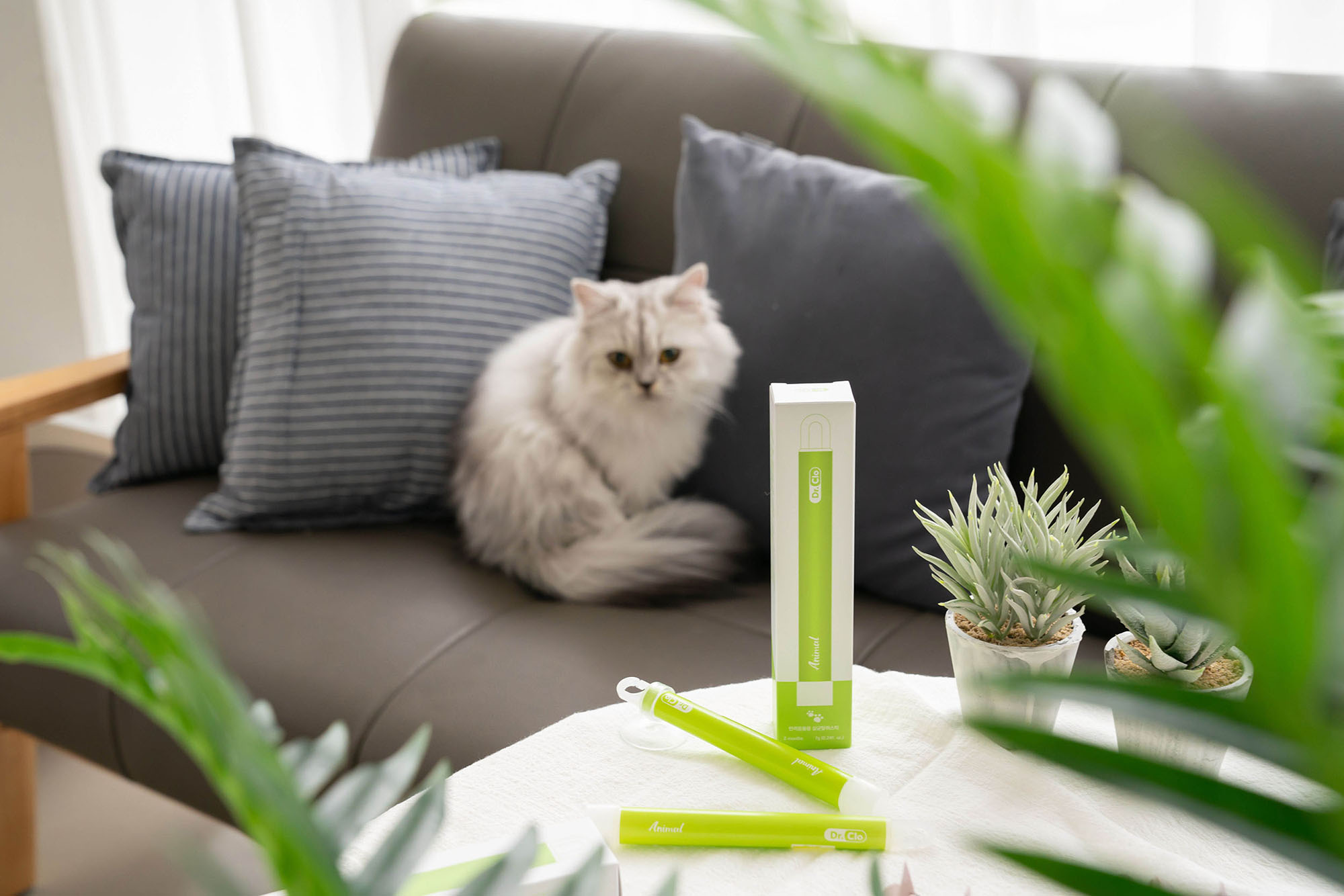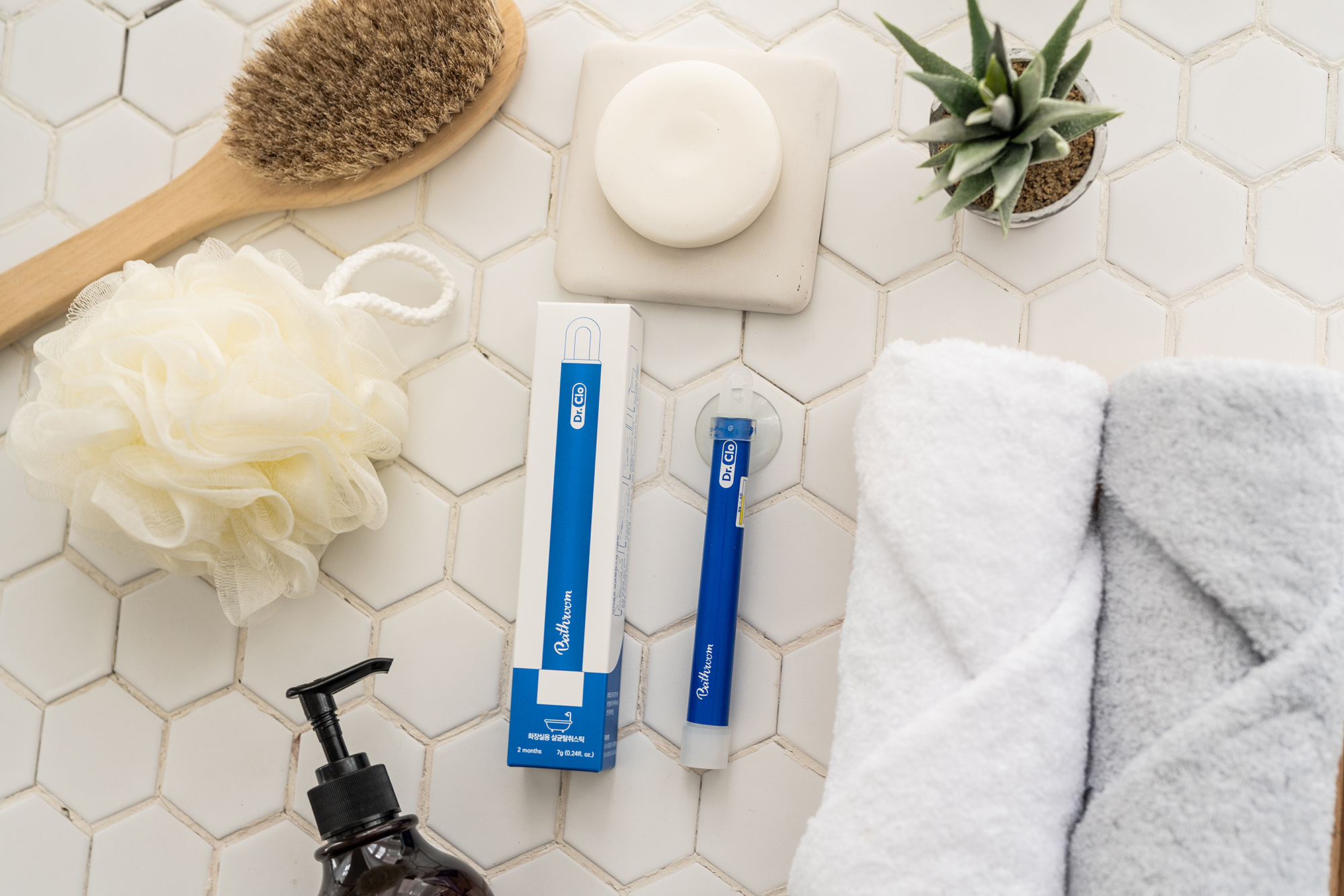 The Next Level of Defense Against Pathogens
Dr. Clo is an FDA-registered Class 1 Hospital Grade disinfectant product designed to provide airborne protection, which provide protection against airborne bacteria and viruses. The patented nanotechnology works continuously for up to 50 days, leaving no chemical residue in the air or on surfaces.
Dr. Clo is tough on germs but safe for the whole family.
Watch the video to see how it works.
Dr. Clo disinfectant sticks are designed and engineered for several applications.
Dr. Clo sterilization and deodorization principle removes electric membranes or cell membranes from substances such as harmful bacteria, viruses, chemicals and carcinogens, which effectively suppresses their growth and sterilizes the atmosphere. Simply activate Dr. Clo and it will be spread out from the device into the air without the need for any batteries or electricity.
Safe and Effective
Dr. Clo is made for millions of people who are threatened by germs and viruses and for those who want to protect their loved ones. Dr. Clo's patented technology has been developed with R&D support from the Korean government and its sterilizing power has been verified by Japan's Hygiene and Microbiology Research Center. Products from Dr. Clo are 100% vegan and made with natural ingredients, avoiding the harmful toxins found in many households products such as other disinfectants, sanitizers, and deodorants.
Tested by Experts
Dr. Clo has been registered as a Class 1 Hospital Grade Disinfectant with the FDA. The Registered Establishment Number (3013383068) can be viewed on the FDA website
Dr. Clo is being used by major worldwide companies.
For Institutional and Commercial Use
Dr. Clo products provide protection for every individual on the front lines. If social distancing is not possible, Dr. Clo products can be used in public areas for disinfection as an additional step in a comprehensive prevention and protection strategy. This is available for medical professionals, essential services personnel, and those who must venture out for critical reasons. It can also be used in delivery vans, trucks, and other transportation vehicles.
For Personal Use
Dr. Clo has products specifically developed for every place that we live and work, including in the workplace and at home in the kitchen/living room/bedrooms, bathroom, refrigerator, and automobile. Make safety a priority with Dr. Clo.
Registered With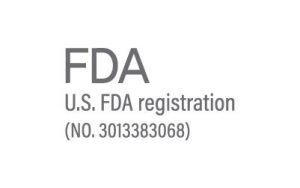 Tested And Approved By


In Compliance With